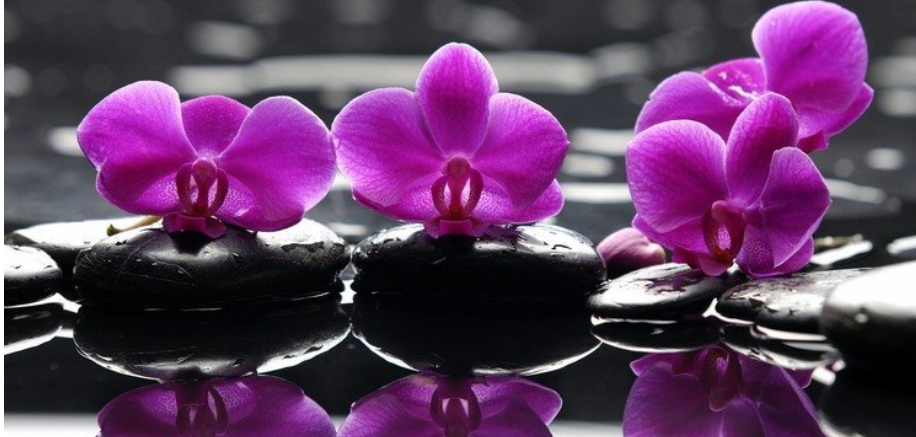 Massage Therapy
Many of our clients depend on massage therapy for stress relief or for relaxation; however, it's benefits and healing powers go a good deal further. At Total Health Massage, our therapists concentrate on alleviating pain, healing injuries, and helping you maintain a natural balance physically and mentally.
You'll notice a huge difference in the results when you get a deep tissue massage or sports therapy treatment. While it is not as gentle it certainly is more beneficial with longer lasting effects.
30 min Body + 30 min Foot massage in a reclined chair. No undressing necessary.
60 min Swedish + 60 min Foot massage
30 min Foot massage + 30 min Foot Detox
1 hour PaCKAGE
$6
0
(cash) $62

(Card)
30 min Swedish + 30 min Foot massage
2 hour PaCKAGE
$
120
(cash) $122

(Card)
Head-to-toe massage
$6
0
(cash) $62

(Card)
Foot & Detox combo
$5
0
(cash) $52

(Card)